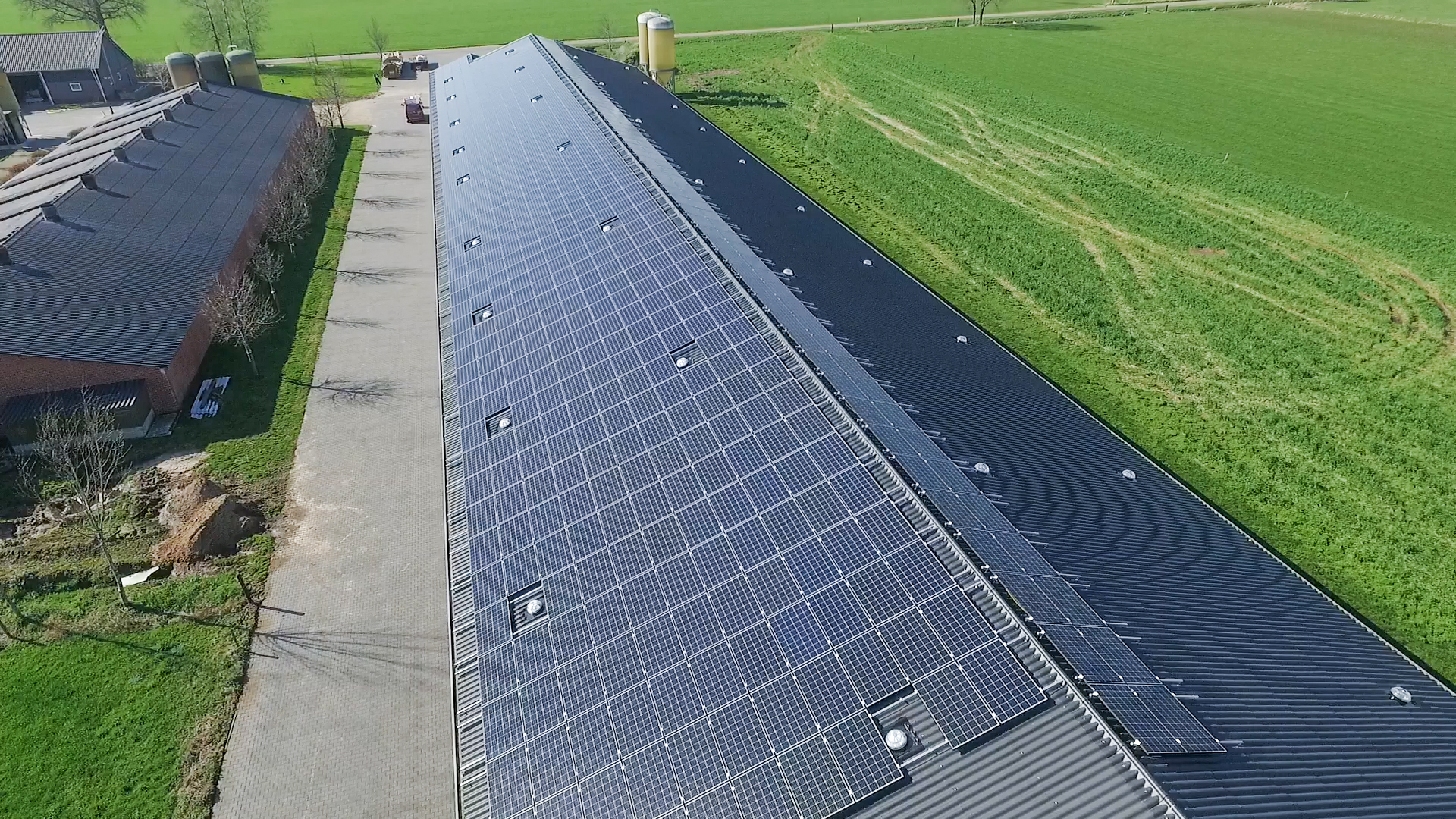 Daylight in Agricultural Buildings
The benefits of daylight can make the agricultural business more profitable in the long run. Certainly because of a lower energy bill. This is because savings are made on the costs of artificial light. By setting new sustainability requirements for the animal products that are sold, new end users can be reached with the investment in daylight due to image improvement. It is a way to open the eyes of these customers and for the company to differentiate itself. Moreover, the increasing consumer demand for more sustainable products is being met. Techcomlight has already carried out various projects in the agricultural sector.

You can think of daylight in a chicken rearing house, chicken laying house, calves house, meat pigs, broilers and horse stables.