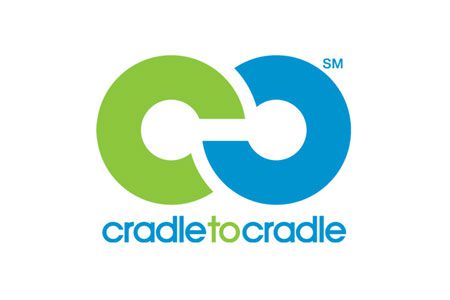 Cradle to Cradle
Circular Economy

Many companies operate as a linear chain. The primary raw materials are used and what remains is mainly waste. With a view to Corporate Social Responsibility, more and more attention is now being paid to the circular economy. The ideal situation arises when a company is focused on a circular economy; it is the ultimate way of sustainable entrepreneurship. The principle "from waste to raw material" is central, whereby waste is a secondary raw material.
Cradle to Cradle
The Cradle to Cradle concept is based on working with raw materials that can be fully reused, without these products and materials losing their value. Cradle to Cradle not only looks at what is done with the product and raw materials after use, but at the entire product life cycle from production process to disposal.
Daylight Advice
Do you have a project where Cradle to Cradle certified products are used or do you want to collaborate with companies that work in the same way as you in the context of environmental awareness? Which can! Take a closer look at your own business premises to see where improvements can be made. Are your daylight products biodegradable and can they be recycled? You can always contact one of our daylight professionals.
Deplosun is the only daylight tube in the world that has a Cradle to Crade (C2C) certificate. This certificate guarantees that no environmental damage is caused in any way during the production process.