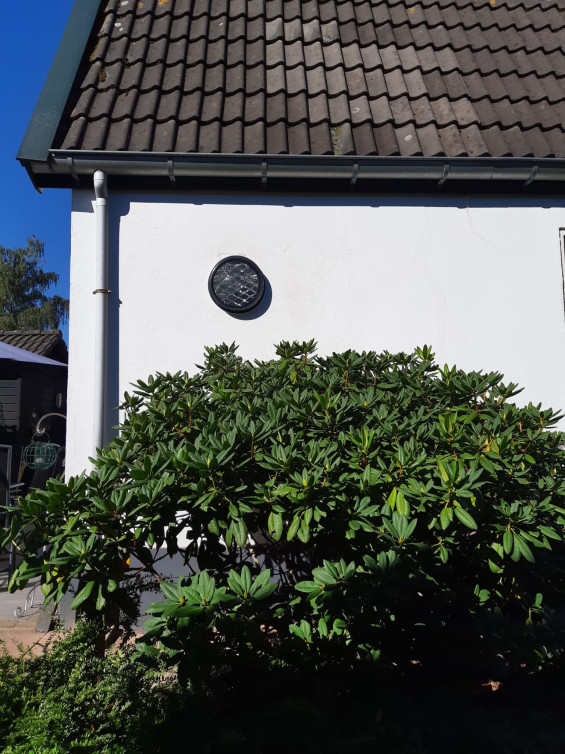 Powerdaylight - New façade (wall mounted) model
Powerdaylight - New façade (wall mounted) model
Powerdaylight is known for bringing in daylight via a small dome mounted on either a flat or pitched roof, regardless of the roofing material type.
In some situations, it is more desirable or perhaps only possible to capture daylight through the façade of the building as opposed to from the roof. Techcomlight developed the façade (wall mounted) system specifically for this purpose. A suitable solution when there is little space on the roof, but also if the space on the façade itself is limited or if the construction does not allow larger apertures. In addition, the façade system is used for rooms that are not located directly below the roof. Also consider this variant when (extra) privacy is desired as daylight is brought in through the façade without people being able to look in from the outside.
How it works
The dome, with a diameter of 25, 35 or 53 centimetres is mounted on the façade. The reflective daylight tube transports daylight through the façade construction to the desired internal space. By means of a diffuser mounted on the internal wall, the daylight is then spread throughout the relevant room. The diffuser can also be mounted to the ceiling if the situation allows, however additional tubing and adjustable bends would be required.
New flat model
Techcomlight now has a new 35cm diameter façade model on the market which has a flat external finish.