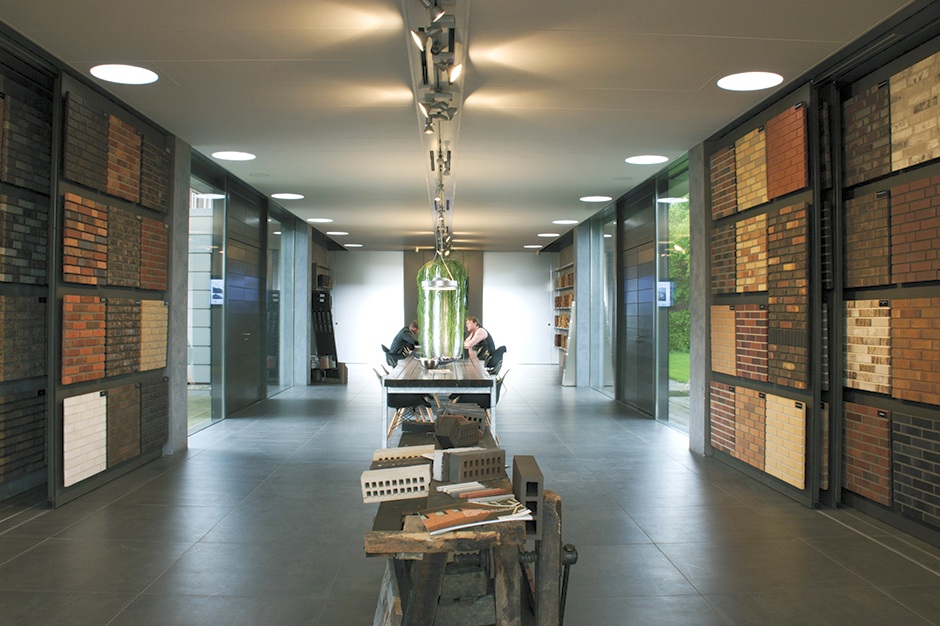 Retail Daylighting
Studies show that shoppers stay longer and spend more in a shopping environment that is lit with natural daylight which can equate in up to a 40% increase in retail sales.
Daylight does not only make the retail environment more attractive to customers, it also provides pure colour rendition to highlight products so customers can see items in their true colours. In addition, daylight will have a positive effect on staff with better concentration levels and a brighter working space.
The benefits of natural daylight within the retail environment were highlighted in 1993 when Walmart achieved an extraordinary increase in sales when they designed their first energy-efficient model store in Lawrence, Kansas. Half of the store was lit with natural daylight and sales of the merchandise displayed within the daylight lit area increased considerably compared to that within the other half of the store which was lit with fluorescent electric lighting. Walmart then switched the merchandise from one side of the store to the other in order to check the increased sales results and experienced the same sales increase for the merchandise moved to the area lit with daylight.
In 1999 the Heschong Mahone Group (HMG, now part of TRC Companies) were commissioned by PG&E to study the effects of natural lighting on retail sales. Over a period of 18 months, HMG analysed the sales figures of a large chain retailer's 108 stores, two-thirds of which were lit with natural daylight and the remaining one third by electrical lighting. The results showed a statistically compelling connection between natural light and retail sales. Apart from store opening hours, natural light was found to be the best predictor of sales. The report found that the electrically lit stores would possibly have seen a 40% increase in sales with the addition of natural light, with a probable range of 31%-49%.